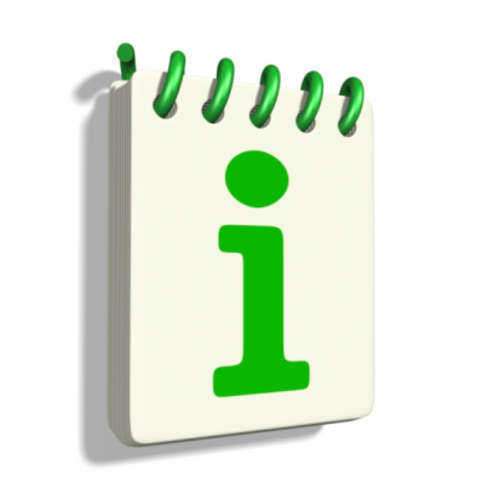 In regard to censorship,
Arizona maintains some of the most restrictive laws in the United States. Arizona
censorship has been a topic of widespread debate and controversy. For instance,
schools are not permitted to teach ethnic or racial studies in Arizona.
In particular, public schools
are forbidden from teaching Hispanic studies. This ban was created following
the establishment of the new immigration policy in the State, which allowed
officials to demand an individual's documentation if the official suspected
that he/she was residing in the State illegally.
In instances such as this,
Arizona censorship laws help to promote racism by undermining the importance of
other races and cultures. In addition, books that have been deemed
inappropriate have been banned in many areas of Arizona. Many of the popular
literary classics are among these books, including The Great Gatsby, Lord of
the Flies, Ulysses, The Color Purple, Catcher in the Rye, and To Kill a
Mockingbird.

State law contains
additional information regarding censorship laws in each state.
Comments
comments